Commemorative Rock Glasses
with 35th Reunion Logo
From Doug M., April 7, 2015:

I have ordered 90 "Rock Glasses" with the 35th Reunion Logo etched into the glass. I will have these glasses at the reunion and the price should be $6.00 per glass.


---

From Doug M., September 20, 2015:

There are still some glasses available after the reunion. Price remains the same, at $6.00 per glass. If you would like one or more, let me know and I can send them to you. Postage and shipping expenses will be in addition to the $6.00 per glass price. Contact me via e-mail and we can work out the details. SOLD OUT--12/2015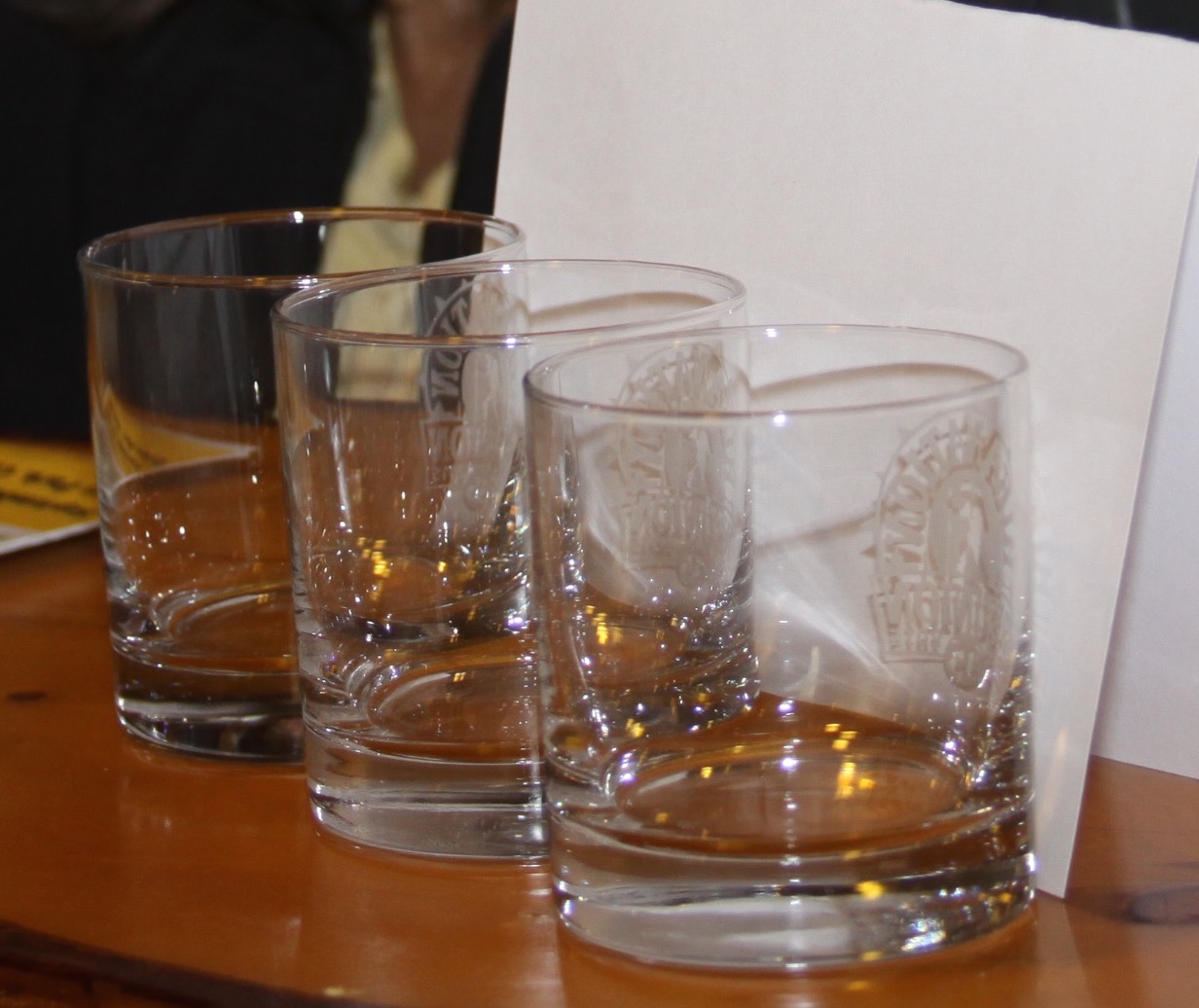 Click image for larger view.

From Scott, April 20, 2015:

Good Monday Evening fellow Hikers,

The HikaNation Store is officially open for business. The design you see below which Ryan has been kind enough, and creative enough to design, can be printed on coffee mugs, travel mugs, various color T-shirts, and various color tank tops, sweat-shirts, long-sleeve shirts, hoodies, etc. There are also a few more designs commemorating some special memories from the hike. Hope you enjoy.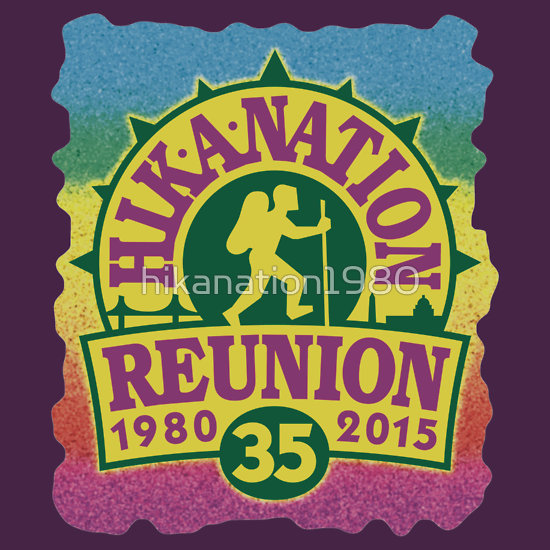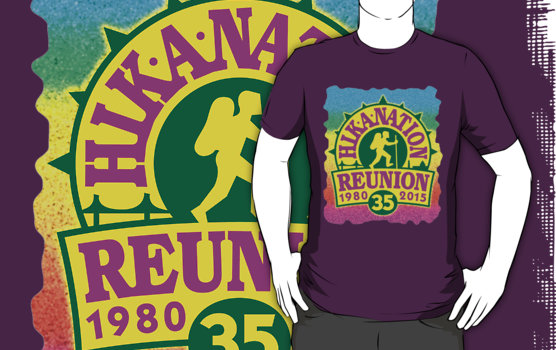 Investigate, explore, and order your merchandise at this link:
HIKANATION1980 - PORTFOLIO


(My experience with ordering RedBubble T-shirts is to order one size larger than you normally would, and if you like things big and baggy, order 2 sizes larger than your normal size. Refer to the ordering suggestions on the rebubble.com site for more information.)

Scott

ps.
Beyond creating and posting the design, Ryan and I are not involved in the production process of the T-shirts. Questions regarding shipping times, shipping costs, payment methods, refunds/exchanges should be directed to rebubble.com.

Here's an earlier e-mail from Scott concerning the merchandise at the RedBubble site:
35th-Tshirt-designs-are-in progress.pdf .




Return to HikaNation